Set in the heart of rural Blackmore Vale, Henstridge Golf Resort is the perfect retreat providing the best of leisure and relaxation. Over 70 stunning acres. Acquired by Lee Park Estates for being in one of the most peaceful and picturesque parts of England. Close to the Sherborne and Shaftesbury and right on the border of Dorset and Somerset.
Henstridge Golf Resort. Open all year round, with a wealth of facilities for all to enjoy.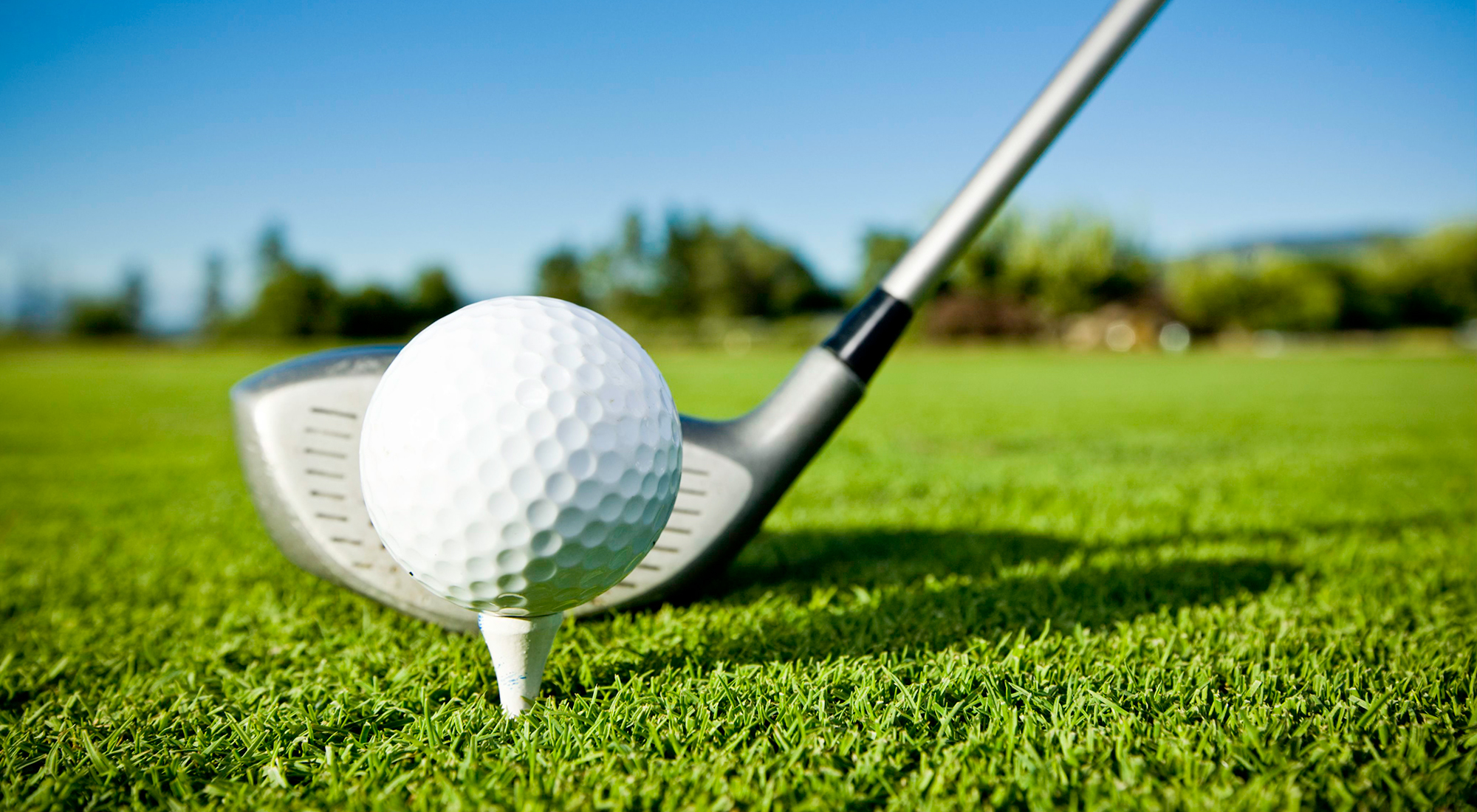 Golf Course
Our exceptionally maintained nine hole golf course has everything for all ages and standards of golfers.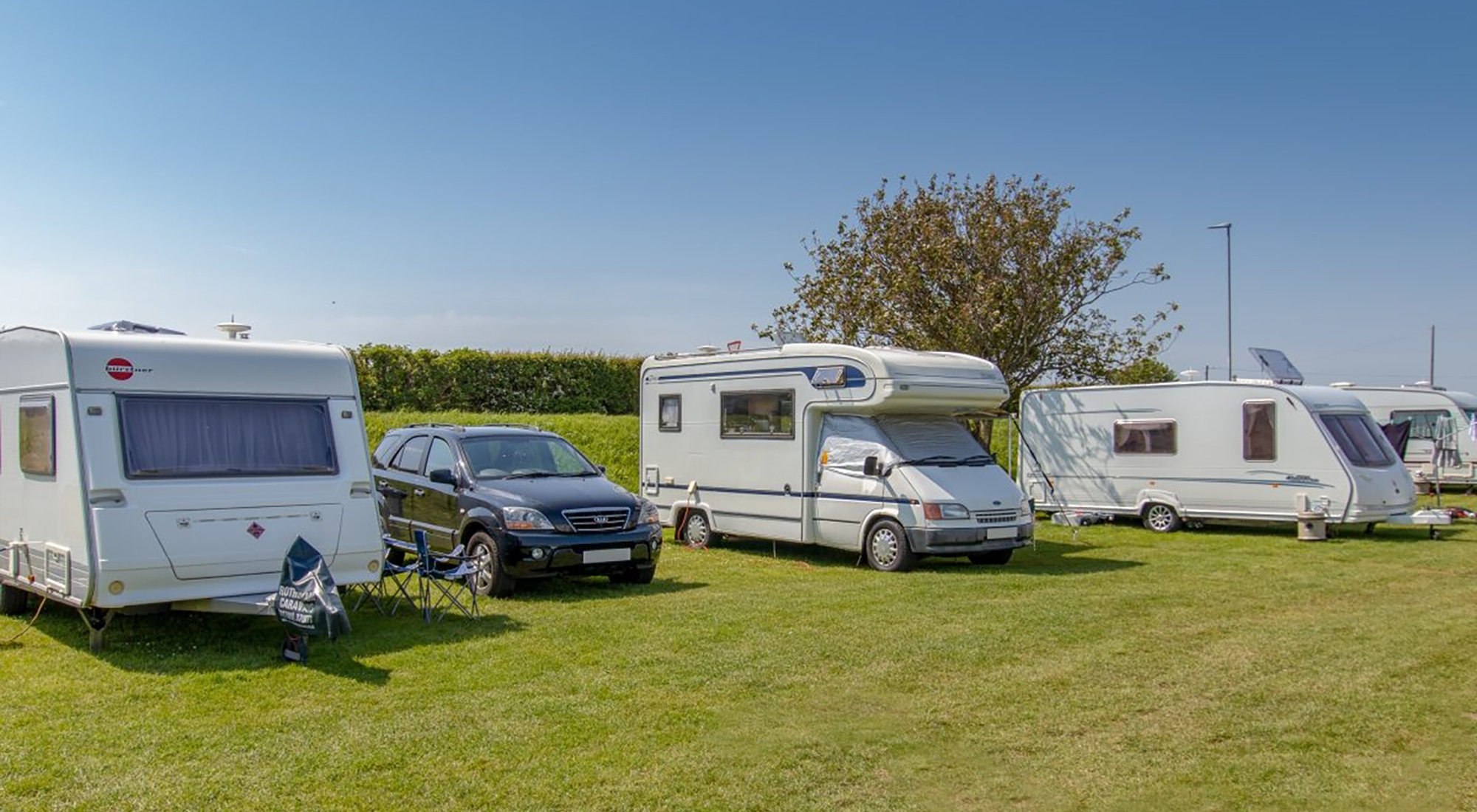 Touring, Camping and Caravanning
on the border of Dorset and Somerset
Within our stunning resort lies our caravanning and camping area with spectacular views of our golf course.
Fishing Lake
We have a well stocked coarse fishing lake full of natural wild fighting fish and extending to approximately 2 acres.

At Lee Park Estates we are proud of our Exclusive Park Home Developments, in beautiful locations. All of our Parks have been developed with our residents in mind. Click below to see our locations around the UK.
Our facilities are hard to beat. We provide caravanning, camping, golf,
fishing, food and drinks. A warm welcome awaits at Henstridge Golf Resort!